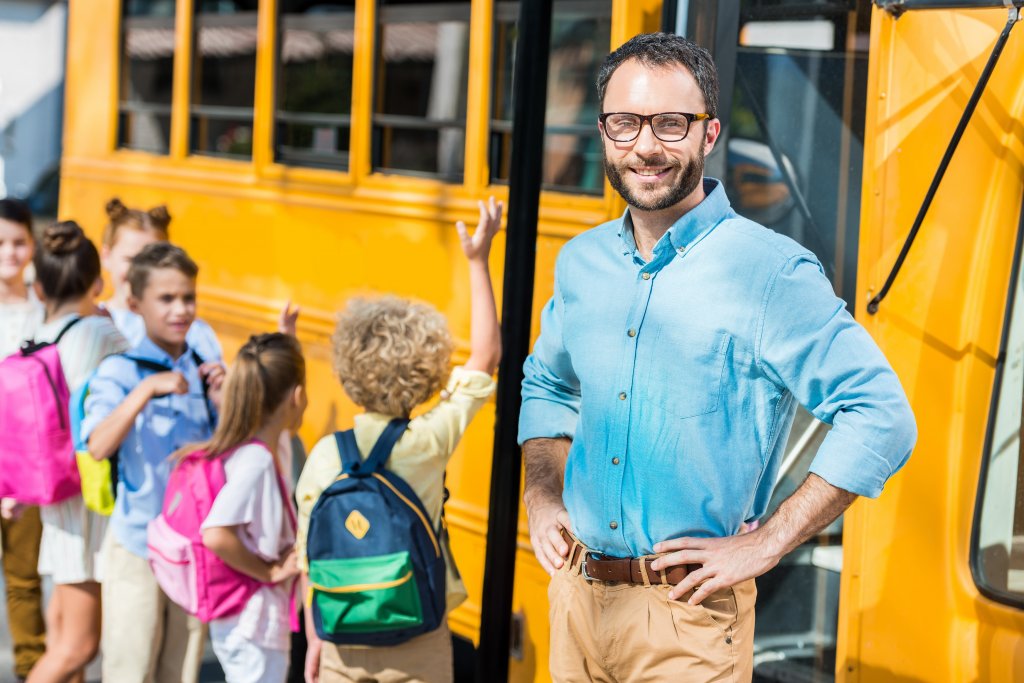 School bus seatbelt pilot launching in two B.C. school districts
Transport Canada is rolling out a new seatbelt pilot project aboard school buses in two B.C. school districts, starting this year.The federal government is launching the first phase of the pilot project immediately in the Fraser-Cascade school district in the province's Lower Mainland. It will then begin the second phase of the experimental safety initiative in the Nanaimo-Ladysmith school district in January 2021.
The two regions will be the first school districts across Canada to outfit a limited number of new school buses with three-point seatbelts.The seat belt initiative is not being launched country-wide because further study is needed, according to the federal government.